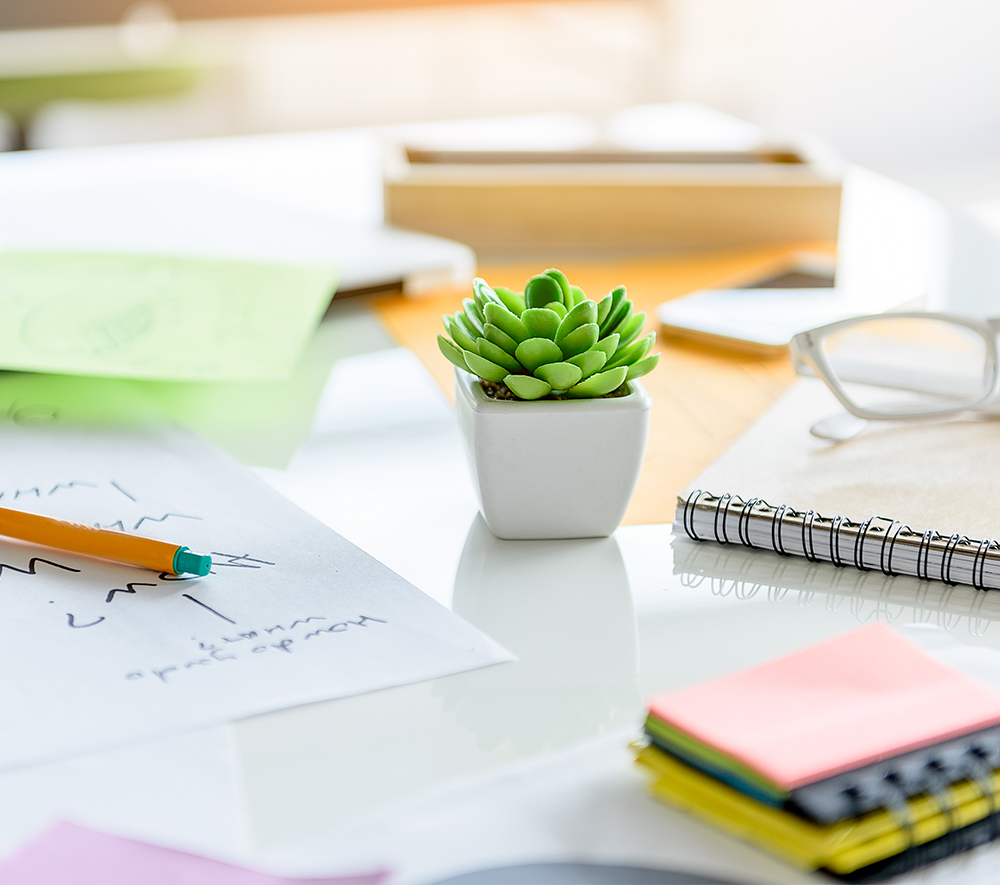 GOOD IDEAS FROM EVERY ANGLE!
Inspiring. Powerful. Measurable.
We are a dedicated group of creative marketing professionals who are passionate and committed to produce powerful insights, build inspiring strategies to engage your audience through traditional advertising to digital & social mediums. We bring strategy, design and development together to create meaningful connections between our brands and their target audience.
Strategic Marketing Consultancy
%59 of companies don't have a clearly defined digital marketing strategy. We develop uniqe strategies to map clients' needs to marketing requirements with effective tactics to strengthen your brand and influence your target audience.
Creative Design
Design is one of the key elements of your brand's journey. Whether you need a logo, print design or digital graphics we build a personality and consistent brand experiences for your brand.
Web Site Design & Development
Bringing together design trends and effective development capabilities, we create digital experiences for the connected world rather than just websites. Putting the user experience in the center, our purpose to deliver exceptional experiences.
Social Media Marketing
Using strategic mix of organic and paid tactics we tell stories, create connections, build loyalty and get measurable results. From monitoring to influencer marketing, we provide valuable content for your social media communication to support your business goals with long-term results.
Video and Photography Services
When it comes to deliver your message to your audience video is increasingly favored as medium for information consumption and entertainment. Whether it is tv commercial or social media content, we work with talented and experienced experts according to your needs.
Event Marketing
We base our event marketing service upon your brand's overall strategy with a perfectionist and detailed approach. Since events are one of the best opportunities to engage and impact your customers we strive to achieve quality events for your from trade shows to corporate meetings, product launches.