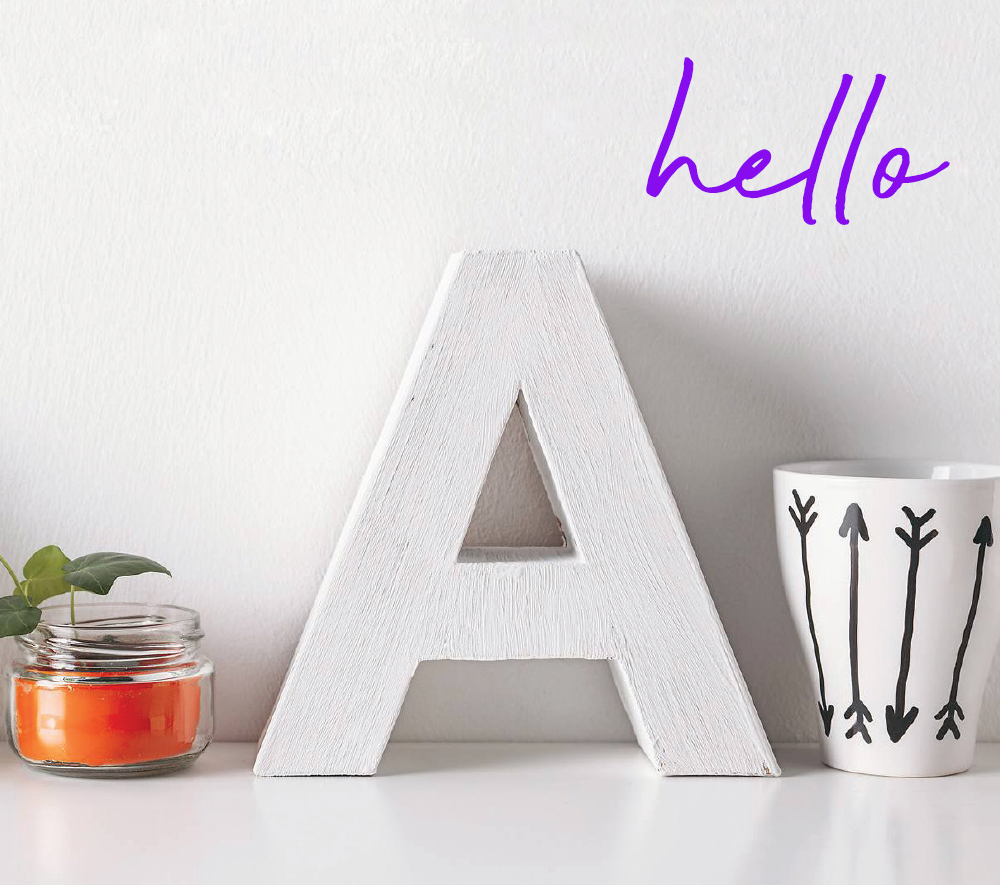 GOOD IDEAS FROM EVERY ANGLE!
Inspiring. Powerful. Measurable.
We are a team enthusiastic to discover the world and love to sprinkle passion into every design. We are a purpose-driven, an integrated marketing agency which creates solutions for all platforms; print, digital, social media and event management. We deeply value the power of partnerships among ourselves and with our clients.
DISCOVER
















































Since we have been working together Smart 360 has been very beneficial for the growth of our business with their creative vision and insightful ideas. I know that we can rely on Smart 360 to keep delivering what they promise and to provide helpful advice that makes a meaningful difference to our business.
We have been working with Smart 360 on everything from social media management to creative design and our projects have always approached with enthusiasm, care and a focus to deliver on-time. It has been a great pleasure working with them.
It is a hard job to design a web site for a Yacht Design Company. Smart 360 hit us from the heart the way they put together the flow, accesibility and general visualisation. Thre result is beyond our imagination. Not only the content presentation but the visitiors perception is unique. Mutual understanding and reading our wishes was great. Thanks to Smart 360 team.